UTR8 was founded in 2011 as a proprietary trading firm by former partners of one of the leading firms in the business. Trading on own account and risk, we maintain a continuous market presence on many major exchanges around the world.
Our talented, experienced team has the drive to outperform in a results-driven world. We believe working in a relaxed but focused atmosphere is one of the keys that make our success durable. Therefore, maintaining our culture as core value is one of the three elements of our success. Excelling in unique strategies and partnerships are the other two drivers on which our company is built.
We are strong supporters of transparent, fair and orderly markets, and we are therefore convinced that every financial product that can be exchange-traded, also should be exchange-traded. This is why UTR8 only focusses on exchange-traded products and is not involved in any non-transparent products or markets.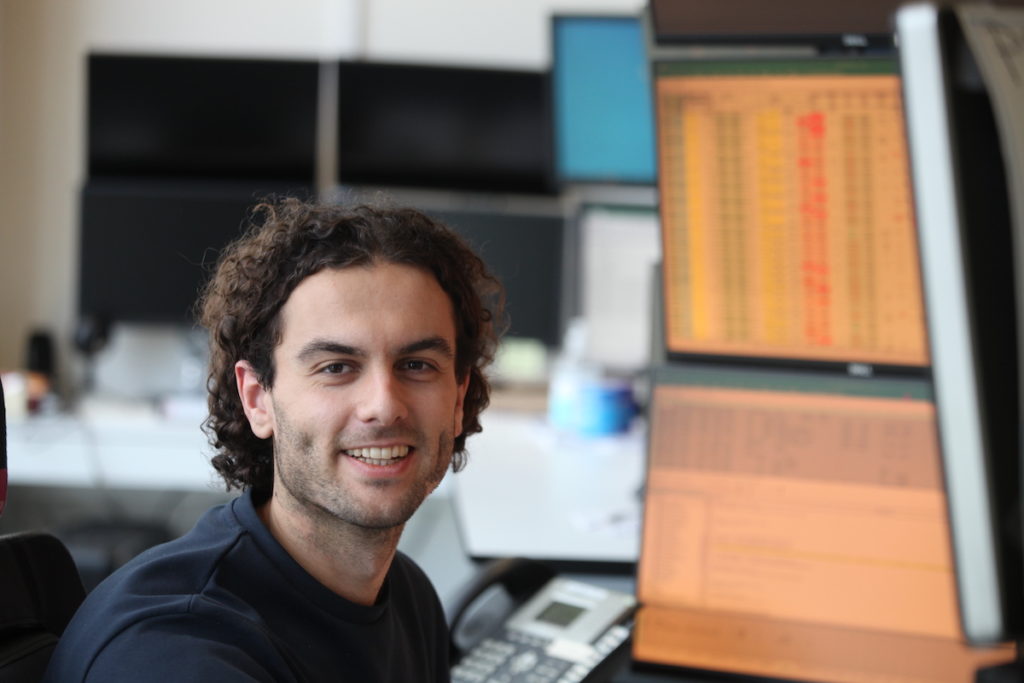 As a proprietary trading firm, UTR8 adds liquidity to the global financial system and focuses on price differences between related products. By offering liquidity on various platforms, UTR8 contributes to the way financial markets operate and to the stability of the system. UTR8 specializes in arbitrage strategies. We provide liquidity to a large number of financial markets by sending competitive bid and ask prices. We use state-of-the-art equipment, infrastructure and software, and we are praised by many for our risk management and controls. Our sophisticated systems are perfectly in line with compliance requirements from regulators and exchanges.