When trading we add liquidity to the global financial system and we focus on relative price differences between products. By quoting products at the sharpest prices possible, better market prices, and therefore efficient and transparent financial markets are being established.
Given the considerable scale on which UTR8 operates, we take relatively limited risks. Trading financial products requires excellent knowledge of the factors that affect prices of stocks, derivatives and other products. The knowledge and experience present within UTR8 enables us to respond to these factors in the best possible way.
We are regulated by the Swiss regulator FINMA through a Securities Dealer license and by the Dutch regulator AFM through our MiFid II license. You will find our companies in their registers as UG Europe AG and UTR8 BV.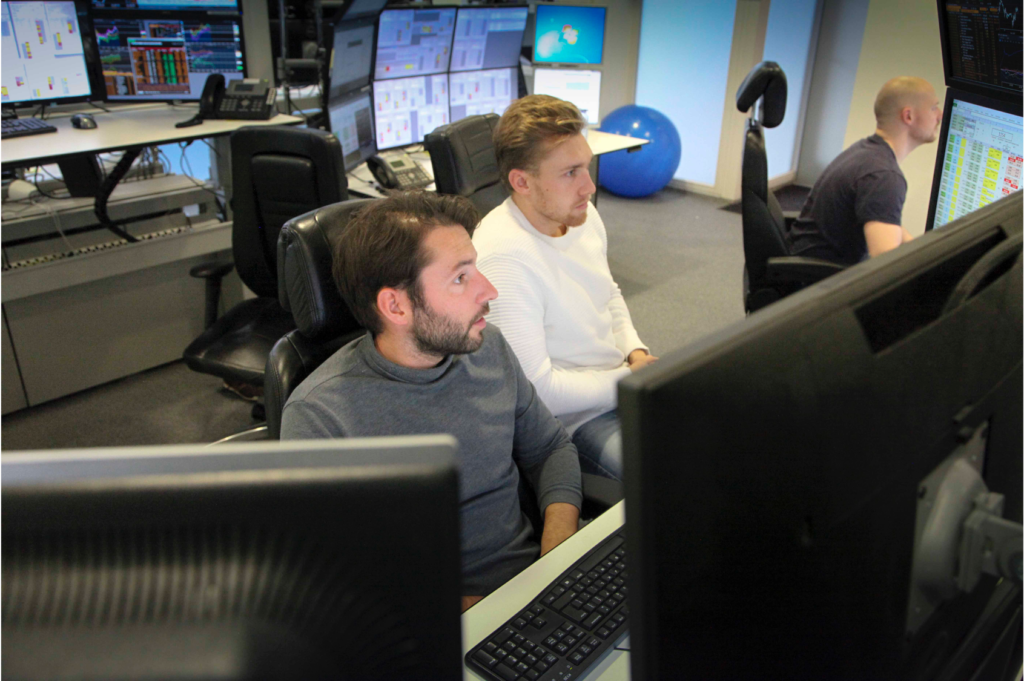 UTR8 Europe is looking for new graduates for our offices in Utrecht and Switzerland! We are looking for motivated candidates with a relevant university degree throughout the year, so if you feel you fit the profile, don't hesitate to enter into our recruitment procedure for graduates.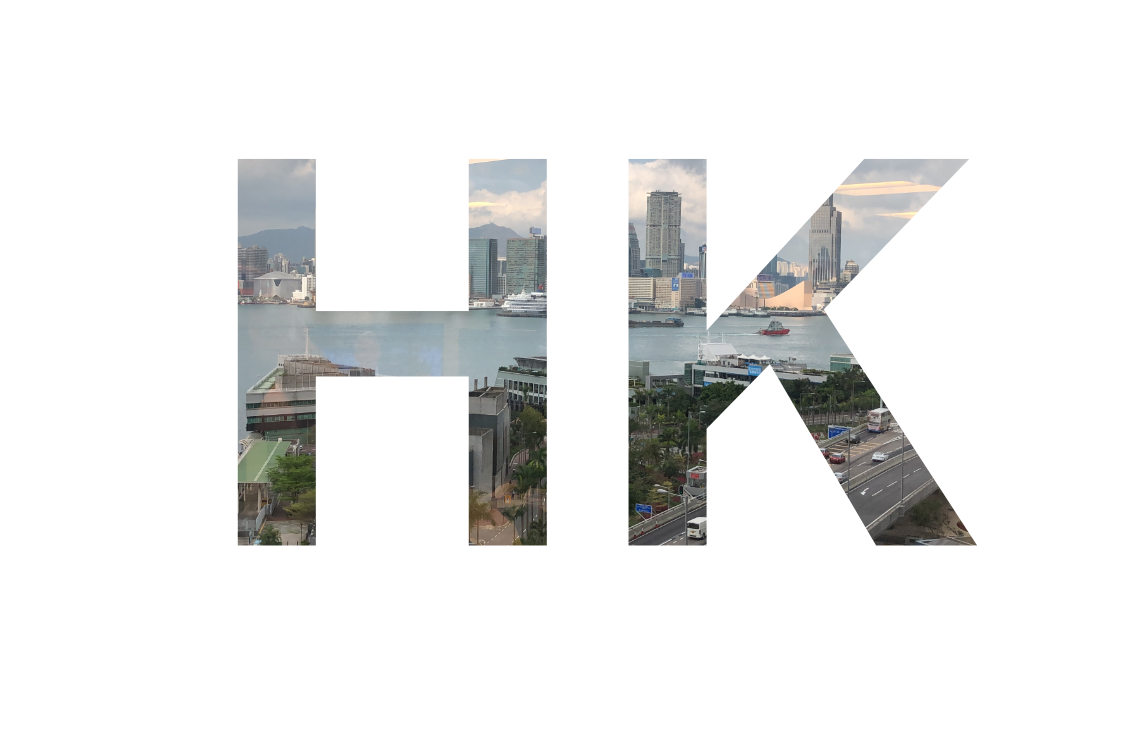 13F, Connaught Marina
48 Connaught Road West, Sheung Wan, Hong Kong
+852 3897 9900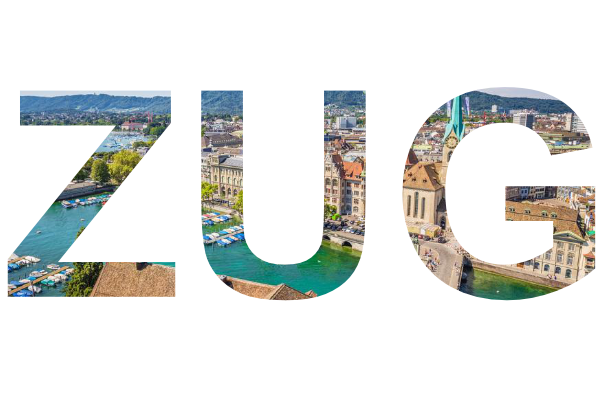 Schochenmühlestrasse 6
6340 Baar (ZG) – Switzerland
+41 41 5200 540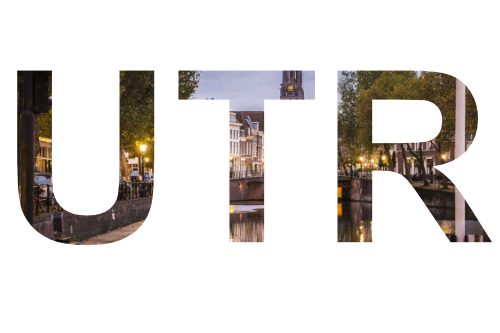 Groenmarktstraat 58
3521 AV  Utrecht – The Netherlands
+31 85 2731860
Many proprietary trading firms in Asia are either located in Singapore or Hong Kong. Our main office is located in Hong Kong due to the quality of life in this amazing city. Our office is located in Hong Kong in the middle of the city and with a fantastic harbour view.
In our company you will find a team that loves working together to find the smartest ideas and solutions. Because in today's fast-moving, technology-driven world, being smart separates us from the rest.
Our European headquarters are located in Switzerland, where we have some of our most experienced staff working.
Working from Switzerland gives us a unique position in the proprietary trading industry which offers us significant competitive advantages. Obviously the beautiful nature surrounding the office doesn't hurt!
Typically, proprietary trading firms based in The Netherlands are located in Amsterdam. Since UTR8 is not a typical firm, our Dutch office is located in Utrecht. We decided that a location which is central for everybody, easily accessible, and surrounded by relaxed bars and restaurants, would suit our needs as a company much better. Over the years, this has turned out to be a perfect decision.